Hooray! It's finally Friday. I really hope everyone enjoyed my live video chat yesterday. Let me know if you would like to see me do more of them here on the website (topical suggestions welcome!). Anyway, in proper Friday fashion, here are a few of my favorite things from the past week…
Favorite Summer Brunch Cocktail (Champagne Sangria via Kiran Tarun):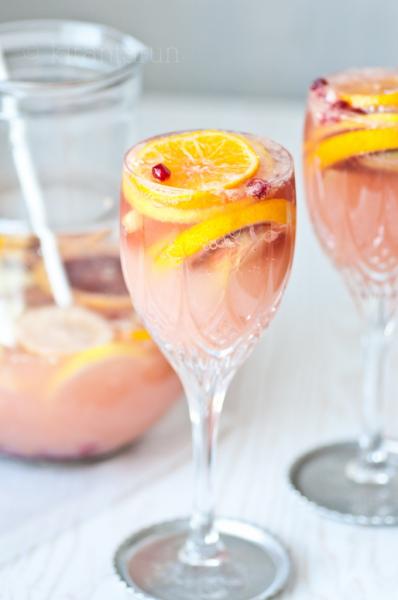 Favorite Plan (road trip!):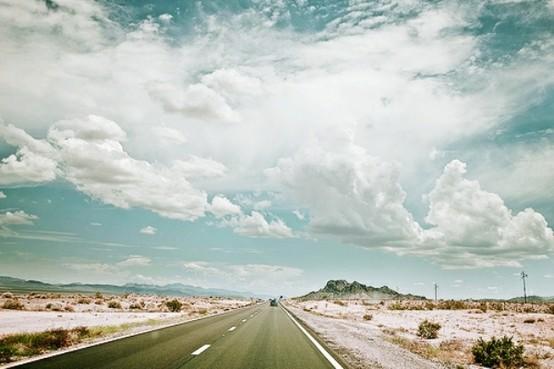 Favorite Color Combo: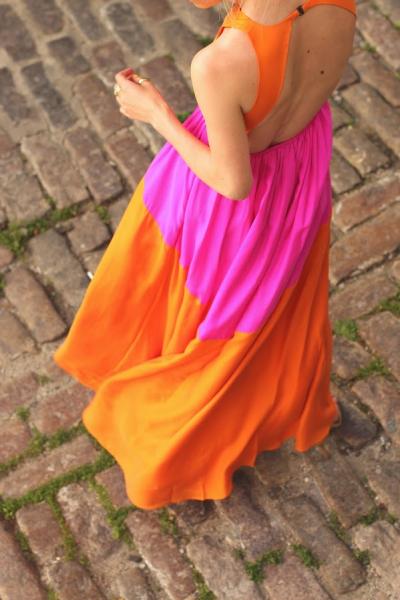 Favorite Laugh:

Favorite Daydream (junk food sans calories):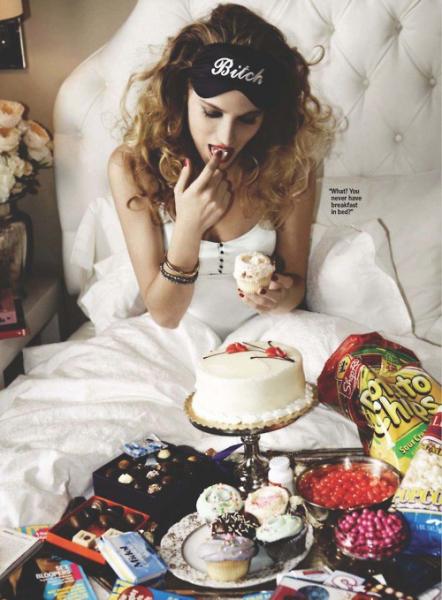 What's your favorite of the week?

Have a great weekend!
XO Lauren
P.S. Check here for more: Friday Favorites
Sources: kirantarun.com, blog.freepeople.com, antlantic-pacific.blogspot.com, theglitterguide.tumblr.com